Mangieri's can accommodate large catering orders for Pick Up or Delivery. Please ask to speak with a manager when calling to place your catering order so we can ensure every last detail is accounted for!
We provide onsite catering with buffet service for events of 100 people or more. Please contact the restaurant for more information.
Please call the restaurant and ask to speak with a manager to place a catering order.
All catering packages are a 10 person minimum and for Delivery and Carryout only.
Additional fees apply for plates, plastic ware and serving utensils.
Pasta Package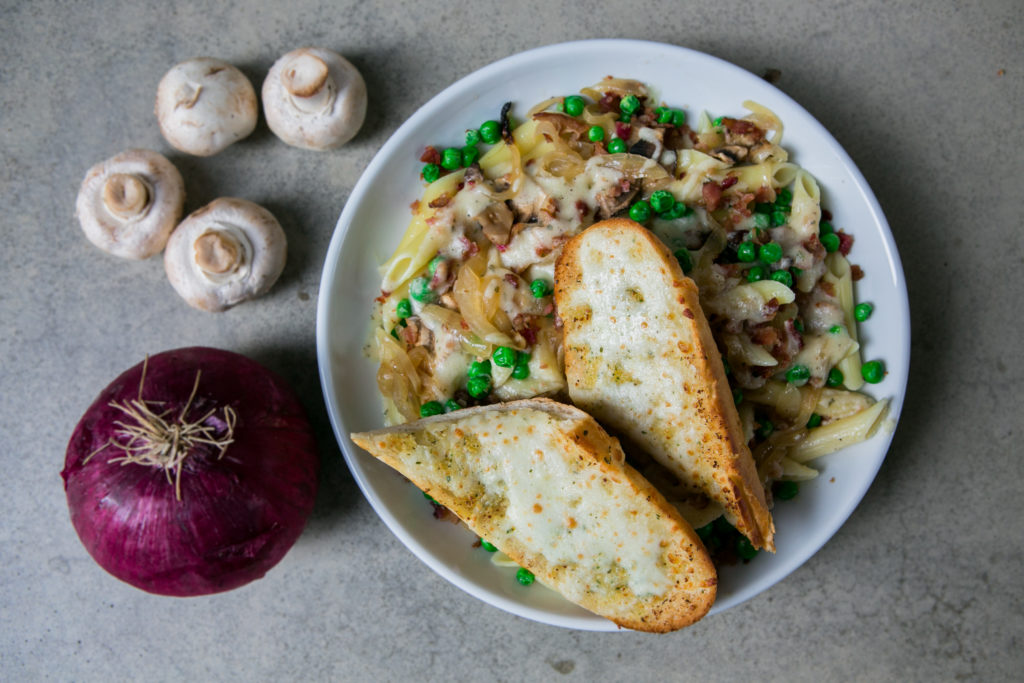 Choose 1 pasta for every 5 people
Package Includes: Pasta, Garlic Cheese Bread, House or Caesar Salad – 12.99 Per Person
Pasta and Cheese Bread- No salad – 11.99 Per Person
Pasta Choices
Choice of Spaghetti or Penne Noodles (Gluten free spaghetti $1 more per person).
Choice of Grass-fed meat sauce, Meatballs • Chicken Alfredo • Spicy Sausage and Peppers • Lasagna (choice of grass fed beef or veggie)
Catering Salads
House Salad – romaine lettuce, cucumbers, tomatoes, and croutons
with choice of dressing 4.99per person
Caesar Salad – romaine lettuce, parmesan and croutons 5.50 per person
Greek Salad – sun dried tomatoes, cucumbers, tomatoes, feta, kalamata olives and pepperoncini 6.50 per person